CapSource Solutions
Professional Approach
For more than 20 years, the skilled professionals at CapSource work to improve the financial health of laboratories, medical facilities, and doctors' offices. We streamline your business processes for more timely debt collections and more predictable revenue cycles. We provide solutions!
As a privately owned solution provider, you speak directly to the owner during the onboarding process and beyond. We don't have a corporate structure that will assign you a rep or pass you off between departments. We answer your questions directly and find the solutions you need.
Custom Designed Workflows
We customize our billing solutions to meet the needs of your facility. At CapSource, we design workflow and reporting processes that make the most sense for you and your practice.
Flexible Software Options
We offer a flexible software option with no additional purchase necessary. We can use our software or your existing system. With our system, we can ensure accuracy. That way, every claim gets submitted correctly the first time.
Seamless Integration with EMR or LIMS
Strategic Transition Planning
We provide a strategic transition plan mapped out in advance to ensure there are no cash flow interruptions for your medical facility or laboratory.
Fair and Competitive Rates
We base our rates on a percentage of your revenue. That's our guarantee, and we don't get paid until you do!
CapSource partners with our clients to provide the best service possible to the medical community to maximize revenue.
You gain access to the billing or reporting platform when using the CapSource system.
Robust Reporting and Analytics
Get the reports you need – CapSource learns what matters to you during the onboarding process for custom report packages.
Sometimes you don't know what you don't know – CapSource provides recommendations based on our vast experience and what we know about your specialty.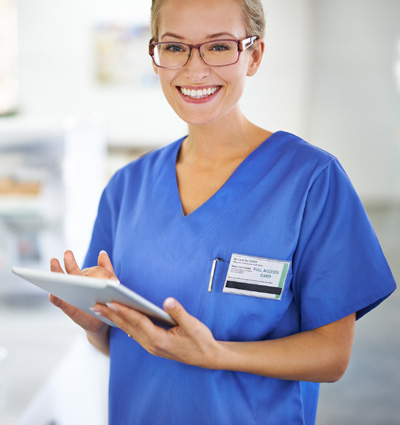 Looking for a reliable billing partner? Contact us today to learn more.