Medical and Laboratory Billing Solutions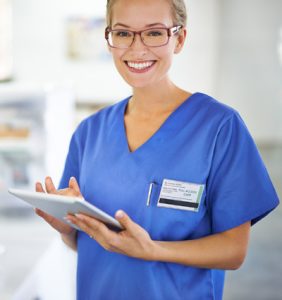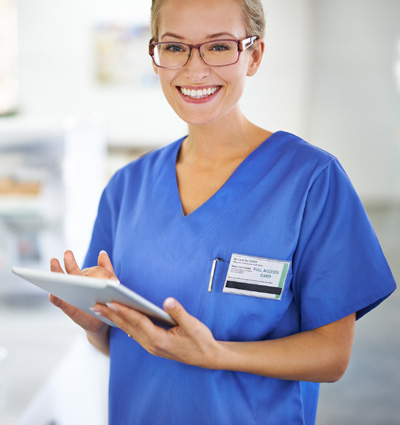 Physician Billing Services
Our specialists handle all the aspects of back-office

Medical Lab Billing Services
We are specialists in the distinct features of laboratory billing and coding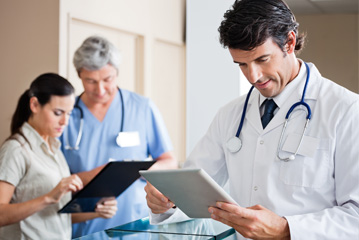 Providing Medical and Laboratory Billing Solutions
Your medical laboratory or healthcare facility requires a financial wellness plan. As your revenue and billing partner, CapSource Solutions can assist in maximizing your facility's financial health.
We understand what it takes to run a business. We know what your teams must do on a daily, weekly, and monthly basis. We put ourselves in your shoes and help guide you to the decisions that make the most sense for your practice.
At CapSource, we offer medical billing solutions that develop consistent revenue cycles. We monitor the financial vital signs of your laboratory or medical practice to ensure it operates at peak performance. We know that healthy billing makes a healthy business.
CapSource is your trusted partner specializing in billing solutions for the following services:
Long-Term Post-Acute Care
The CapSource solution reduces administration time and expenses by improving processes and enhancing staff productivity within your clinics, including:
Telehealth services for all provider types included.
Onboarding Process Made Easy
Client Intake
Logistics Design
Information Gathering
Database Configuration
Interface Build
Clearinghouse Set Up
Review Work Flow
Run Test Claims
Go Live
Looking for a reliable billing partner? Contact us today to learn more.